Plastic flat net Material: polyethylene, polypropylene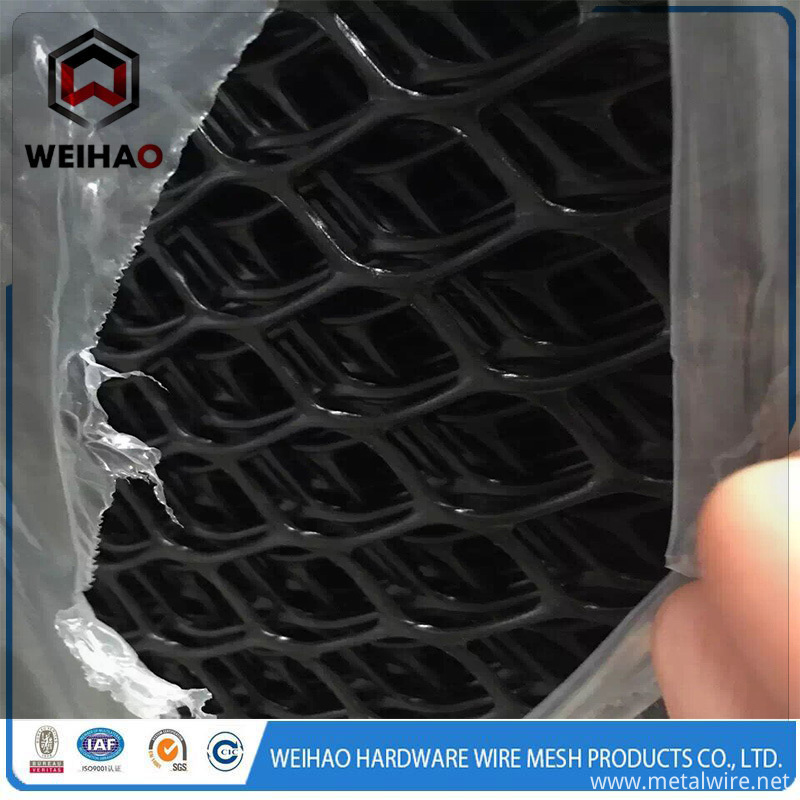 Plastic flat net Performances: wear-resisting, corrosion-resisting, fine toughness,it can be instead of Metal Wire.
Plastic flat net Color: black, white, blue, green, yellow, red, etc.
Plastic flat net Usage: mainly used in oil, chemical industry, aquatic breed, back cushion of car, shermons mattress, air conditioner wire mesh, stop burn wire mesh, and road bed mesh, etc.
Plastic flat net Hole shape: diamond & hexagonal &round hole.
*Related Products:Plastic Breeding Net,Plastic Chicken Net.