The main activity of our company is manufacturing various Nails . Our side product is so called "nail scrap''-remains of nails, which we get in manufacturing process when cutting nail point.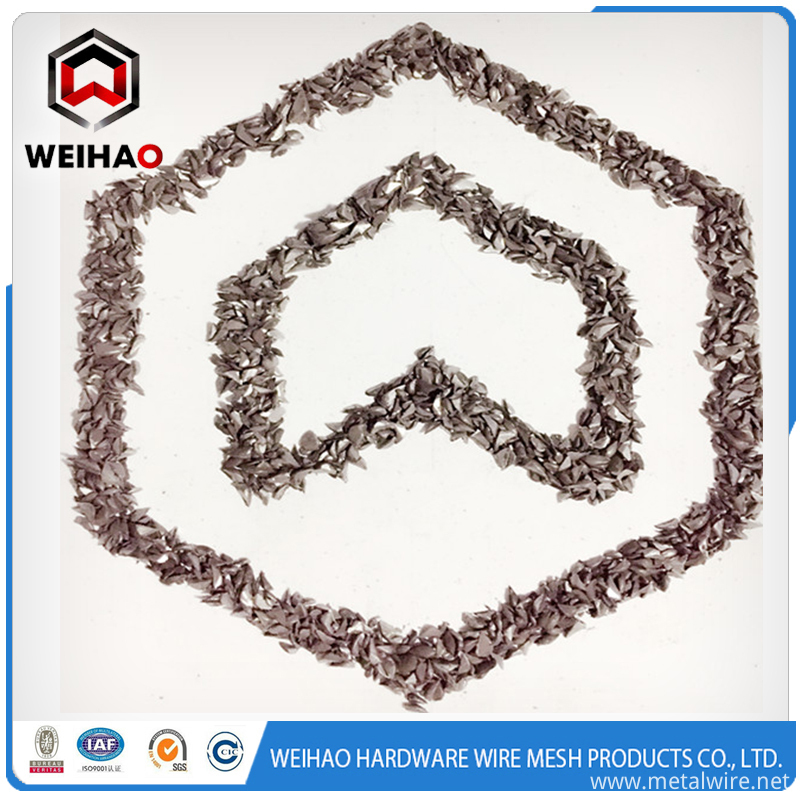 If you would be interested in such kind of product material, please contact us for further details.
The Nail Scraps Excluding oil, rust, nails, dust or other sundry.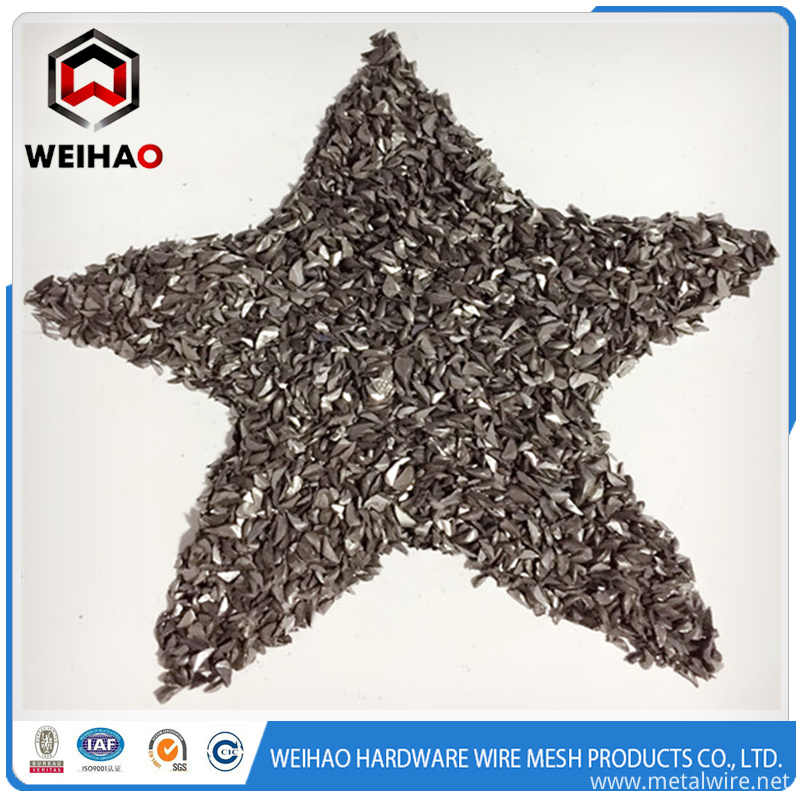 Material:Low carbon iron
Finish: No oil,dust or other impurity
MOQ:1T
Delivery: within 7 days.
Mainly eport to Japan,Korea, Taiwan and other countries.
Package: 1MT/bag or as requested.